Welcome to Veterinary Practioners of the Philippines
The Veterinary Practitioners Association of the Philippines (VPAP) is the oldest and biggest multi-disciplinary Affiliate Veterinary Association in the country. Founded in 1972 by a small group of practitioners involved in the fields of small animal, equine, swine and industrial medicine practices, VPAP has grown leaps and bounds ever since it's conception. The VPAP now cover a wider variety of disciplines namely swine, large animals, small ruminants, wildlife, research, laboratory animals and even the academe.
Services we offer
Health Care Services
We strive to provide women of all ages with caring, up-to-date gynecological and family planning services.
read latest articles
Latest News & Events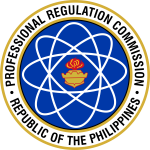 Professional Regulation Commission
The Veterinary Practitioners Association of the Philippines has been approved as a provider of continuing professional education programs in veterinary medicine by the Professional Regulation Commission (PRC). The number of points to be awarded will be dependent on the assessment of the Continuing Professional Development (CPD) Council for Veterinary Medicine.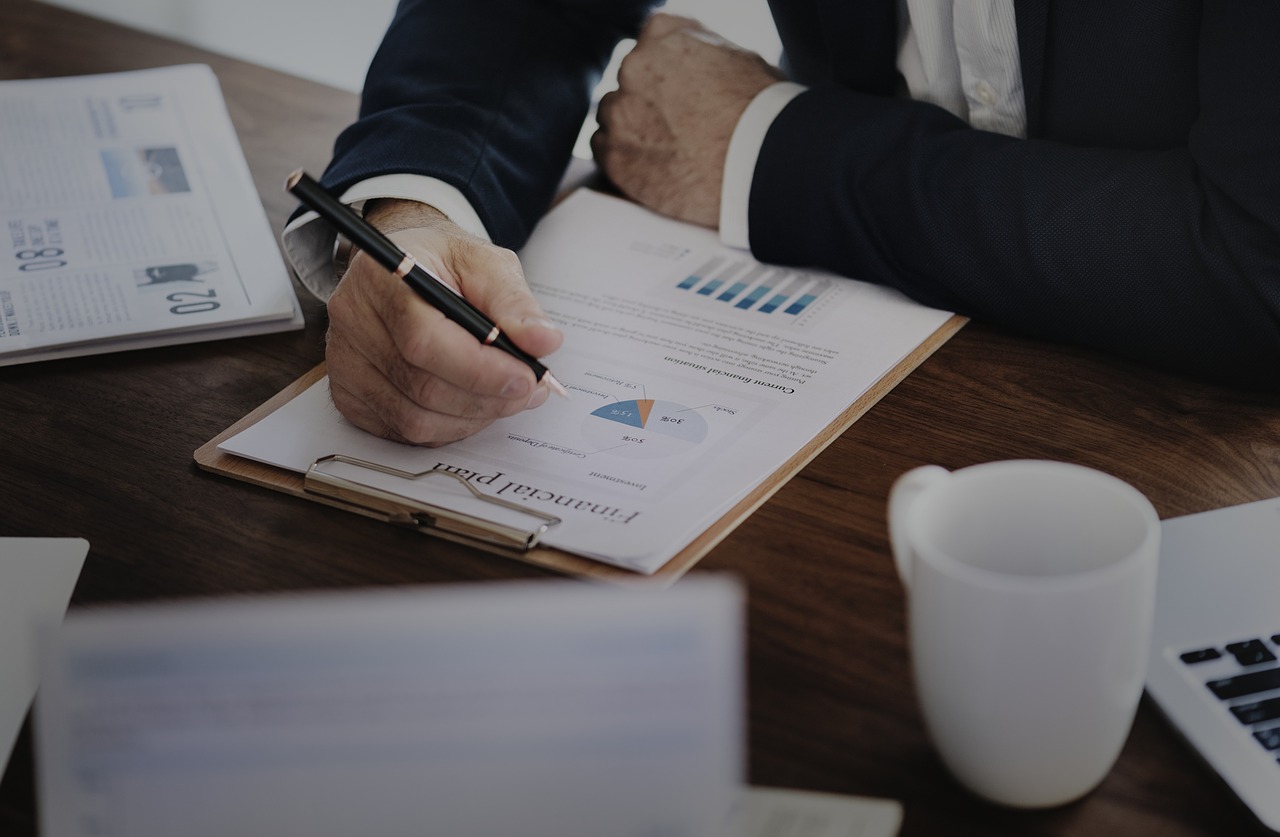 VPAP aims to be a leading organization geared towards the improvement of the veterinary profession by
providing different avenues of learning through conference, trainings and skills enhancement laboratory.
VPAP envisions to lead in professional development and education of veterinary practitioners by:
- promoting and enhancing the practice of Veterinary Medicine in the Philippines
- fostering a stronger and more active fellowship and comradeship among practitioners in the eradication of animal diseases
- serving as an avenue of scientific exchange of information and expertise by different practitioners in specialized fields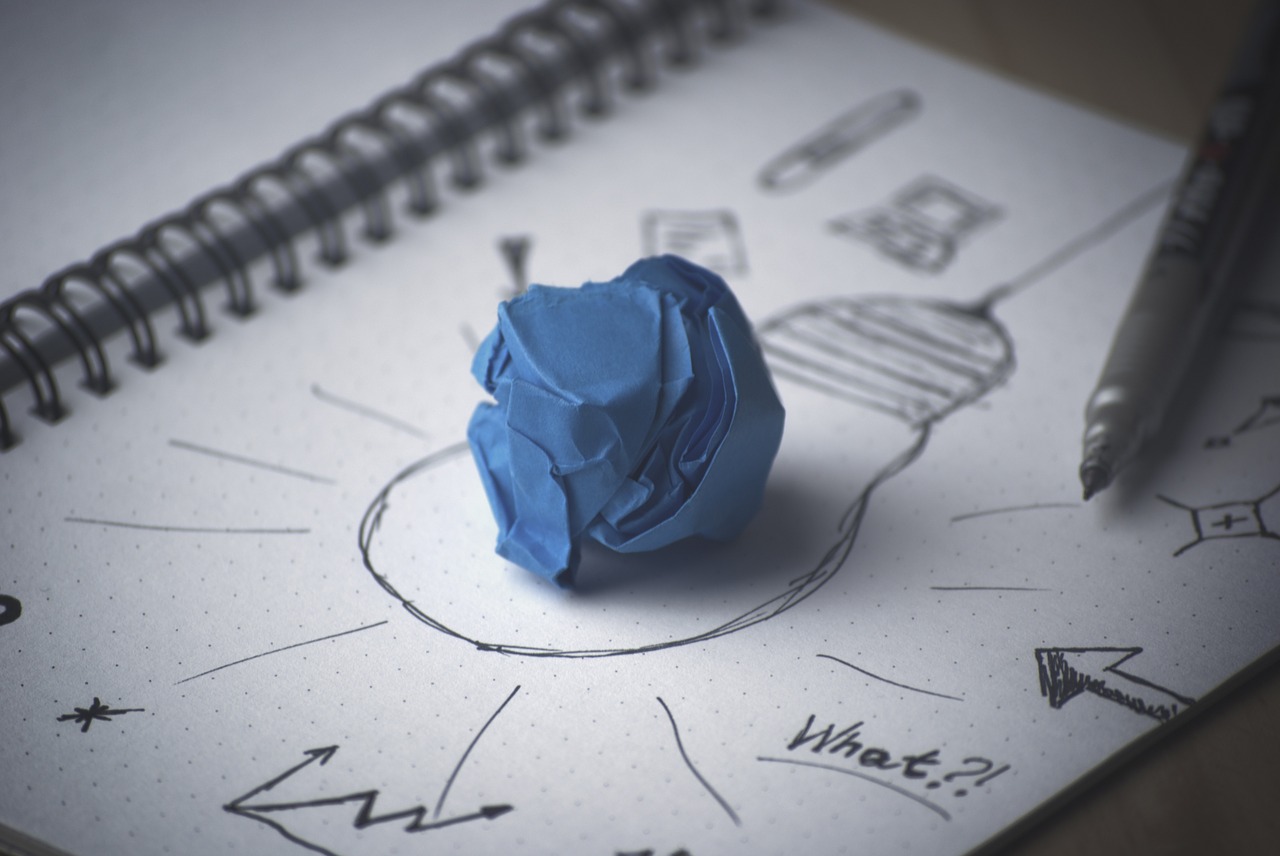 CORE VALUES
Virtue members shows behavior of high moral standards
Professionalism members shows competence of skills expected of a well-trained professional
Accountability members are fully responsible of its endeavors and actions towards the profession
Professional growth members are conscientious of the responsibility that each professional is responsible to grow in knowledge, skills, and attitude